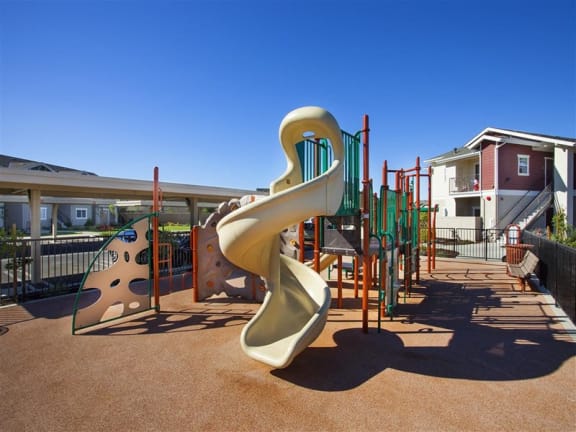 Raincoats and boots on, it's going to be a play date to remember!
Posted On: 2/9/2023
Be it puddles or slides, the Siena playground has the little residents' backs.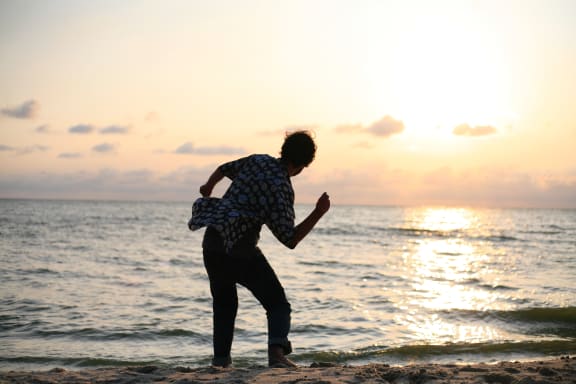 Here is something we haven't done in a while – stone skipping!
Posted On: 2/6/2023
If the weather is on your side, hop in your car and drive down to Oso Flaco Lake to reignite your inner child.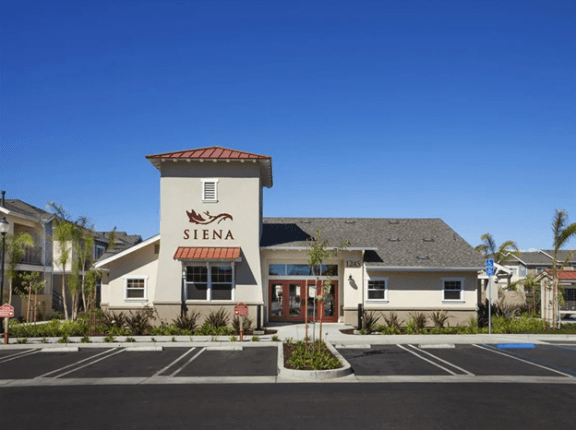 Is your life asking for a new begining?
Posted On: 2/3/2023
Excited to pick up new hobby?
Posted On: 2/1/2023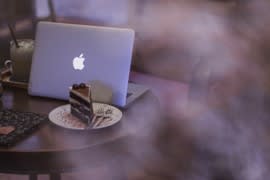 Take a little coffee break, or better yet, bring your computer along and set up your workspace at Crumbles Cafe & Bake Shop.
Posted On: 1/25/2023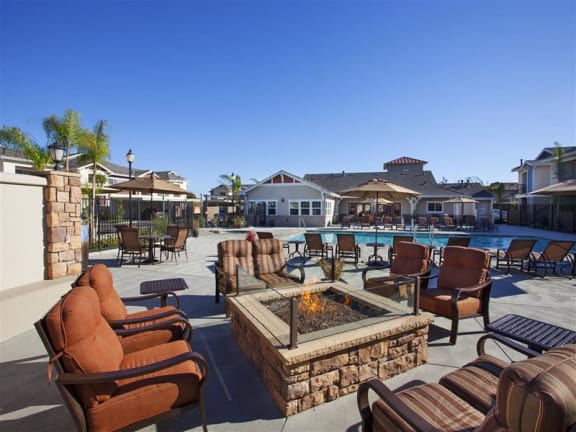 Complete the picture, just take a seat around our Siena fire pit
Posted On: 1/23/2023
The fire is crackling, the scent of mulled wine is lingering in the air, and all that's missing is you!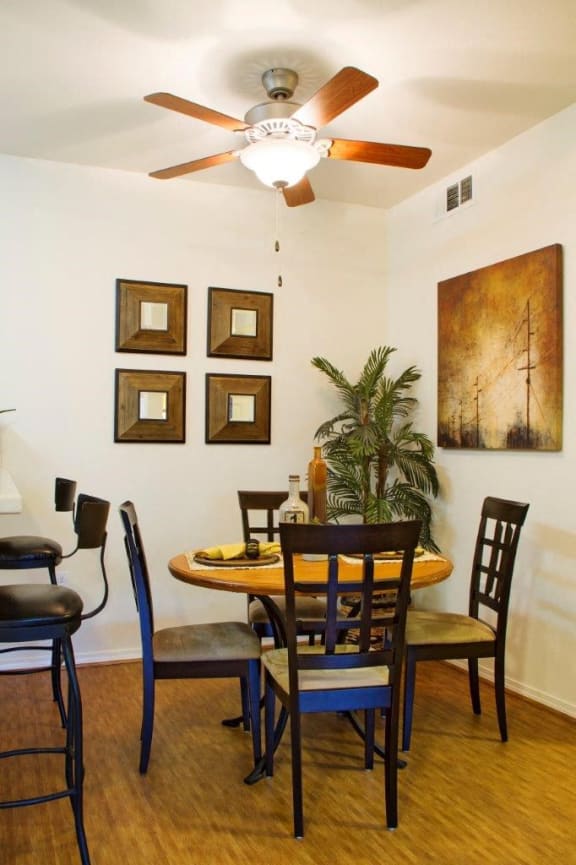 What's for dinner?
Posted On: 1/20/2023
Whether you dine alone or with family, just know that calories don't count during the weekends.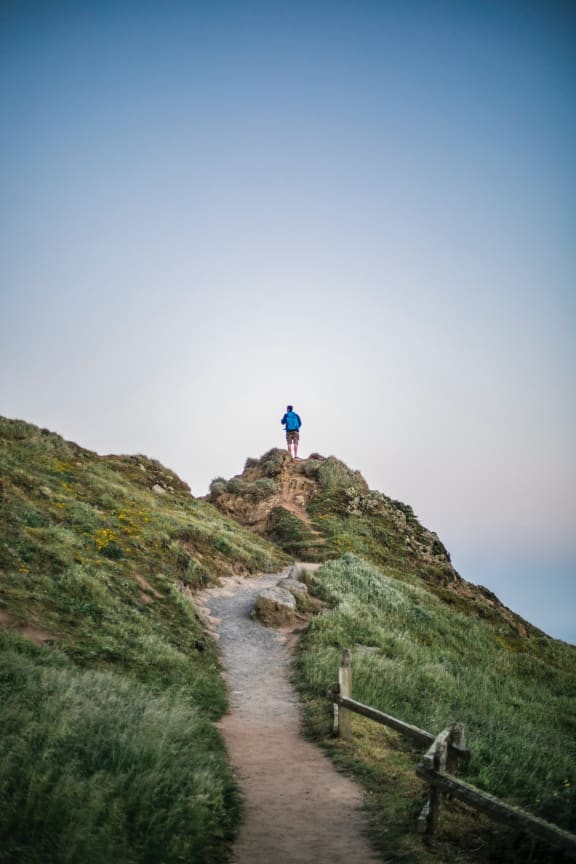 Life is better in hiking boots!
Posted On: 1/17/2023
So, pick up your friends and witness Mother Nature showing off at Los Flores Ranch Park.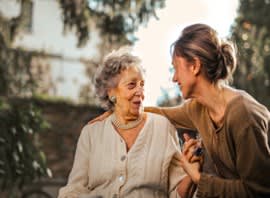 Sometimes the simplest things mean the most.
Posted On: 1/11/2023
And here is your chance to ring your loved ones and offer your gratitude – Happy International Thank You Day!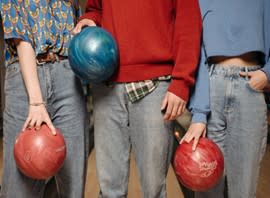 And just like that, January is here!
Posted On: 1/9/2023
We are happy because at least for now your score can exceed the current temperature. See you at Rancho Bowl!