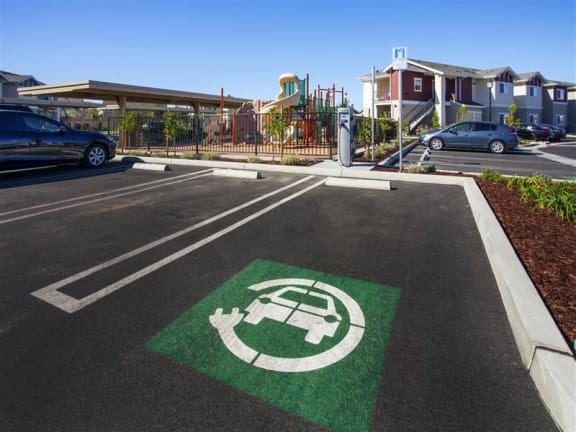 We've got spots to fill and miles to go before we sleep
Posted On: 12/6/2022
We know finding places to charge your car can be a real hassle, so we've installed them right outside your one or two-be...
Read More

about this news post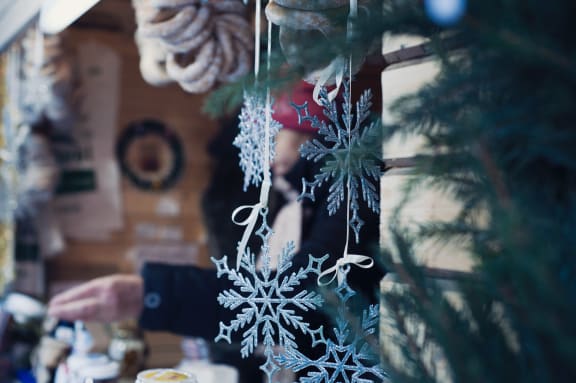 'Tis the season to sparkle
Posted On: 12/2/2022
The Festival of Lights and the Jingle Mingle Holiday Market are back. Drive down to Santa Maria Fairpark this upcoming M...
Read More

about this news post
When you live at Siena Apartments, you'll never want to leave!
Posted On: 11/30/2022
High ceilings, plank floors, and many more awe-inspiring amenities await!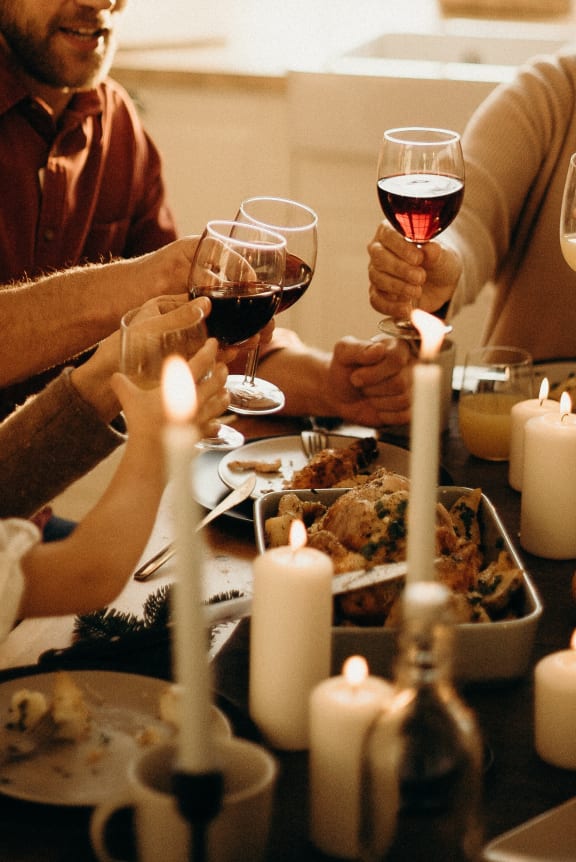 Thanksgiving to-do list:
Posted On: 11/24/2022
• Surround yourself with family • Get stuffed like a turkey • Count your blessings
With Thanksgiving just around the corner and oh so many blessings to count, don't waste your time in the kitchen.
Posted On: 11/22/2022
Instead, show up with a bouquet from Central Coast Flowers and nobody will suspect a thing.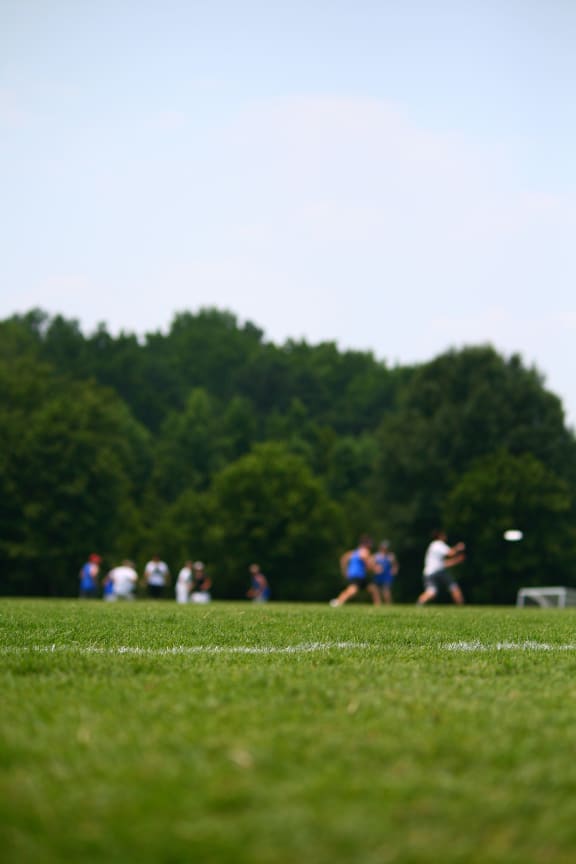 Let's hunker down in nature for a while!
Posted On: 11/18/2022
Take a walk to Minami Park and have a picnic on the open grass fields or nurture your friendly competition on the sports...
Read More

about this news post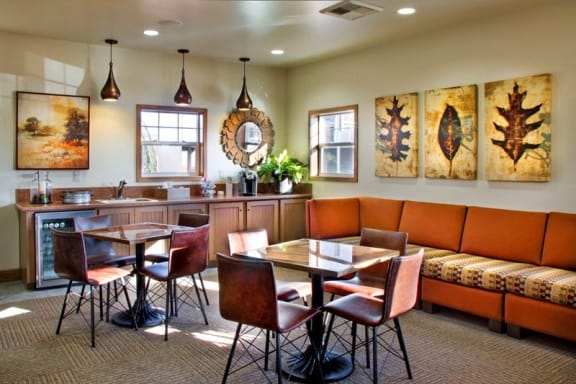 What's better than a freshly brewed coffee to pick you up in the morning?
Posted On: 11/14/2022
Thankfully you won't have to find out – the coffee lounge at Siena strives to deliver you only the best!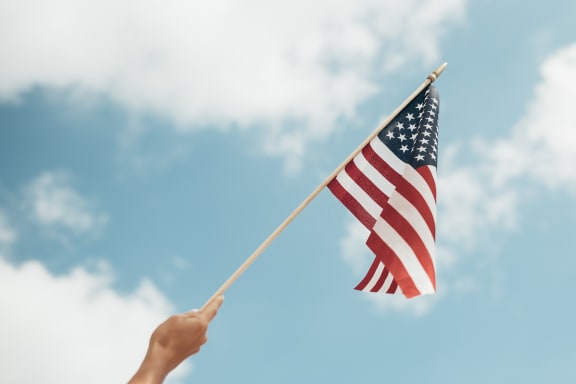 Happy Veterans Day!
Posted On: 11/11/2022
Without your bravery and sacrifices, we couldn't live free as we do. We appreciate your service today and every day.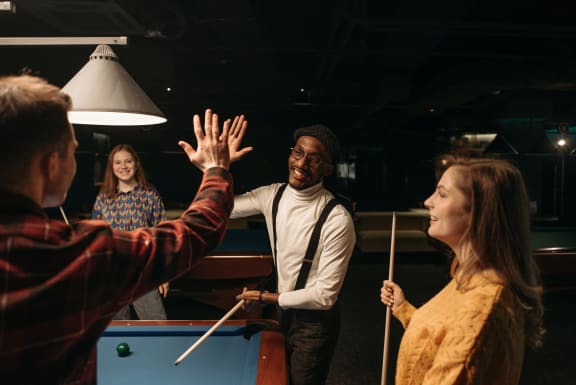 Pocketing perfection
Posted On: 11/2/2022
There's no better feeling than sinking the winning shot at Santa Maria Billiard Lounge. See you there!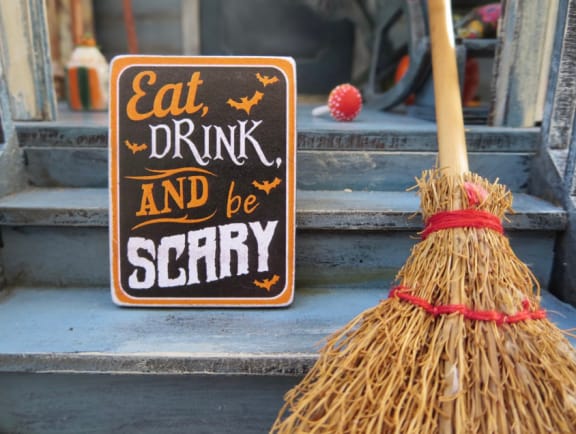 Happy Halloween!
Posted On: 11/1/2022
The time for trick-or-treating is approaching faster than you can say 'Boo!'.