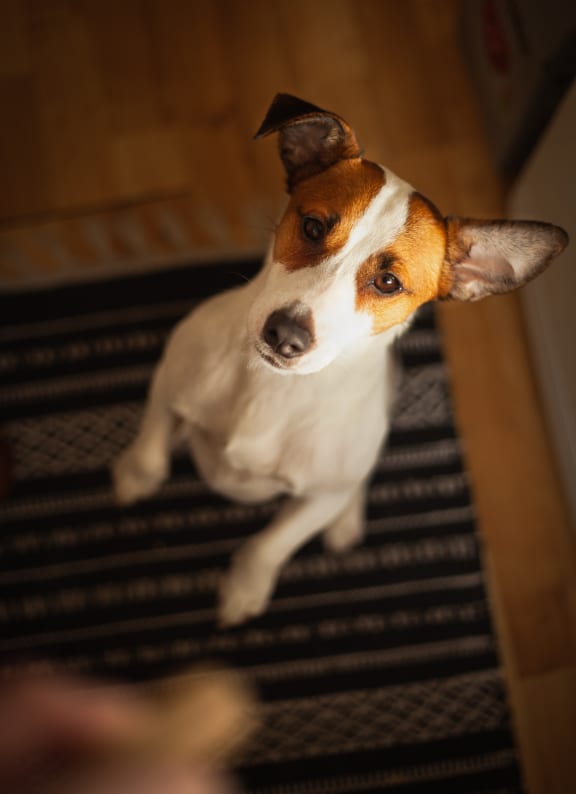 Did you know?
Posted On: 1/5/2023
Giving too many treats to your furry friend can be harmful. To make sure you are not stepping over the line, limit treat...
Read More

about Did you know?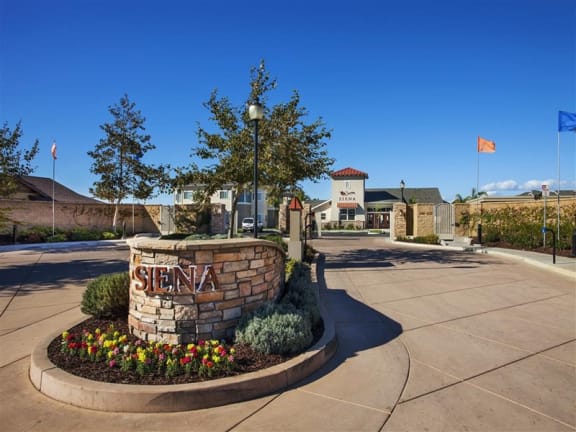 New year, new expectations – and Siena is bound to exceed them all!
Posted On: 1/3/2023
But don't take our word for it, browse our gallery and see for yourself what we are all about!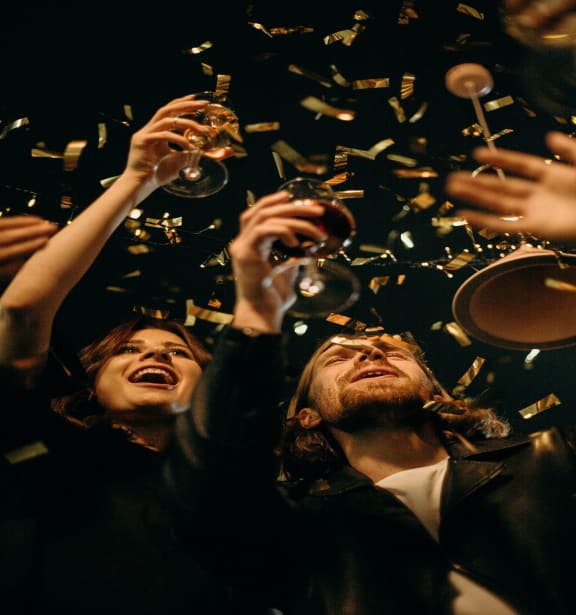 Happy New Year!
Posted On: 12/30/2022
"A little party never killed nobody." – so let's dance our way into the new year!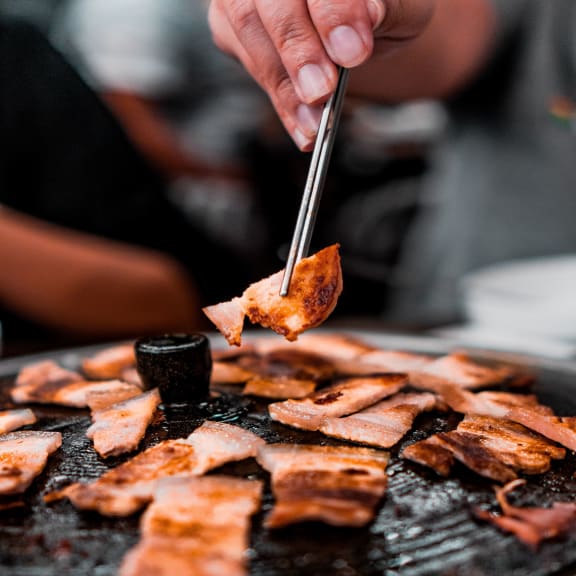 Spicy and nice—with rice
Posted On: 12/28/2022
Skip the leftovers today and treat yourself to a delectable Korean barbecue at SizzlinGogi!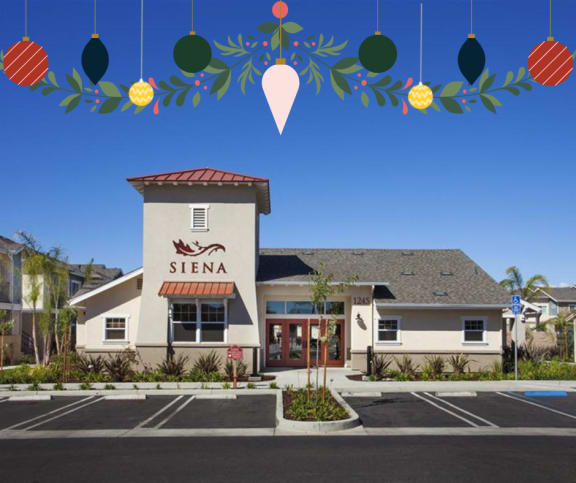 Happy Holidays!
Posted On: 12/23/2022
Siena Apartments wishes each of its residents a little more sparkle and a little less stress!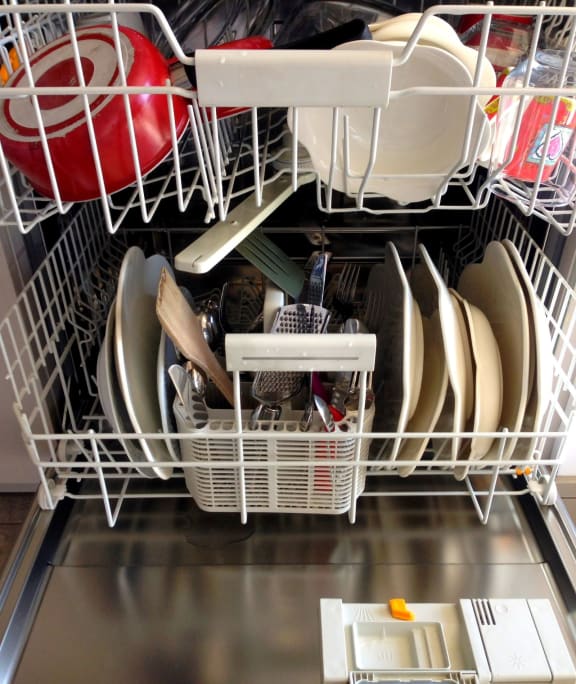 No more scrubbing, no more fussing
Posted On: 12/20/2022
With so much cooking up ahead, your closest friend will be your dishwasher – making chores fun again!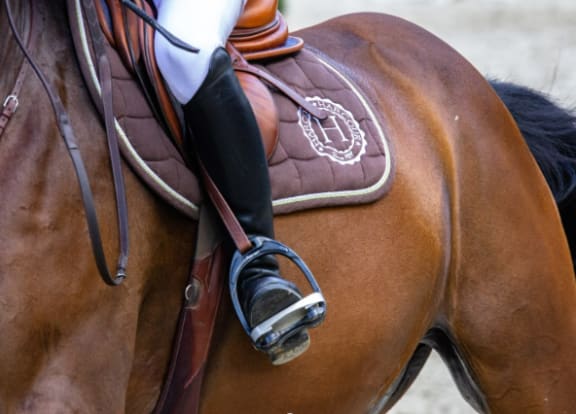 Feeling down? Saddle up.
Posted On: 12/14/2022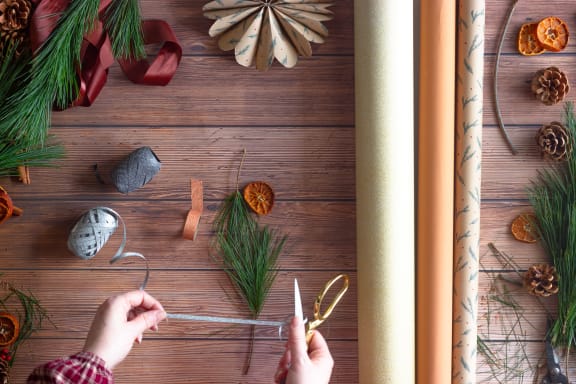 Fill your life with a touch of happy colors
Posted On: 12/12/2022
Cookies 'n' dreams
Posted On: 12/8/2022
Mix butter, flour, sugar, and a drop of love to bring the holiday spirit indoors.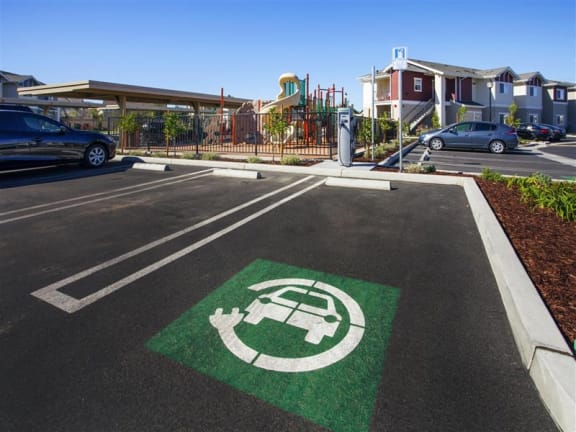 We've got spots to fill and miles to go before we sleep
Posted On: 12/6/2022