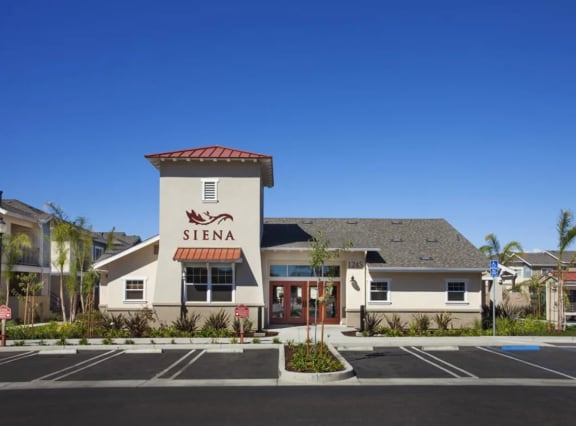 Interactive Map
Posted On: 8/4/2022
Check out our interactive property map and see exactly which floor plans are still available!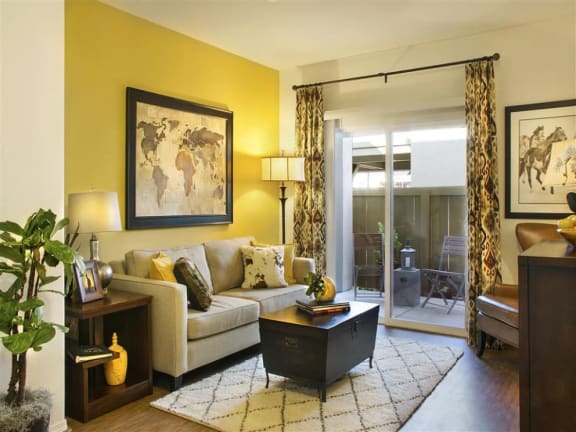 Plants at Home
Posted On: 8/2/2022
MOVE-IN TIP: Bring some cute plants with you; there will be plenty of space for them on your patio or balcony.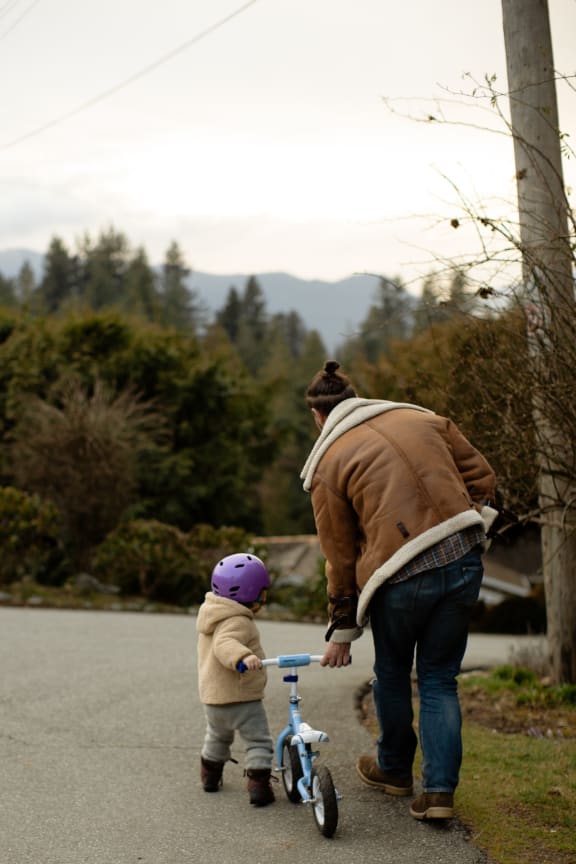 Everything that you need is here!
Posted On: 7/28/2022
Did you know? Our community is smoke-free, bike-friendly, and pet-approved.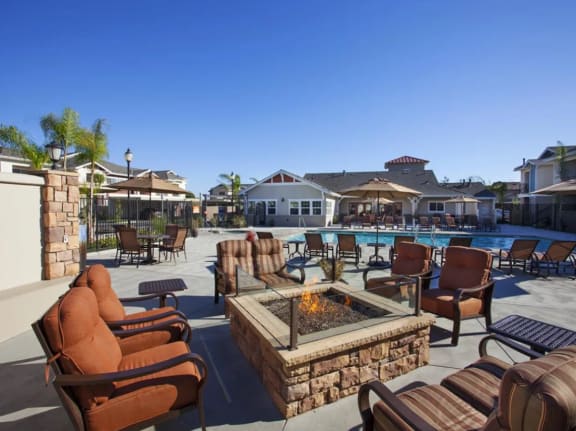 Fire Pit
Posted On: 7/26/2022
Summer days and nights pass in a heartbeat when you're in good company. Come join us around the fire pit!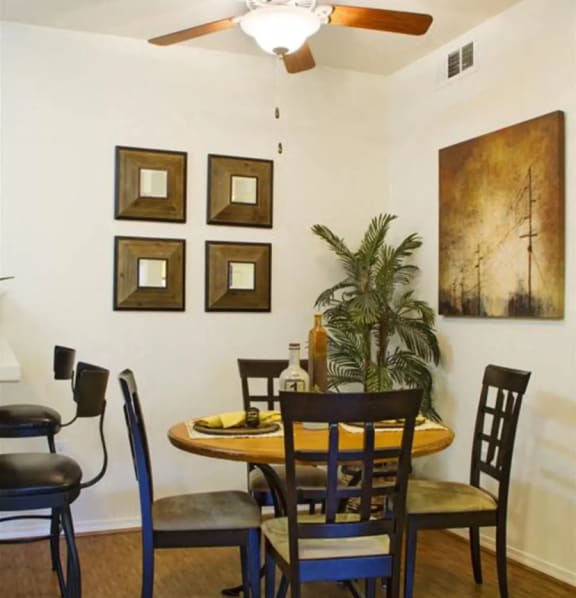 High Ceiling, And More
Posted On: 7/15/2022
The high ceilings of our apartments bring your experience to new heights, literally. Find your perfect home among our fl...
Read More

about this news post
Stay Fit in Our Fitness Center
Posted On: 7/13/2022
Run on the treadmill for 30 minutes or lift weights and build muscle – every second spent at the fitness center counts t...
Read More

about this news post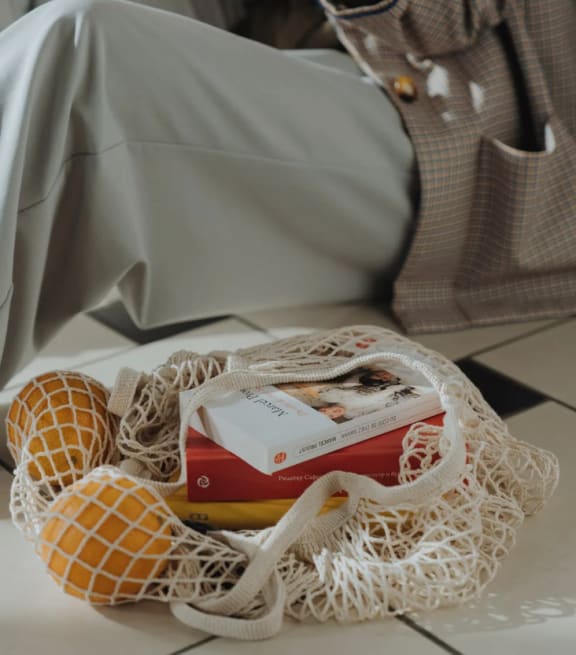 Plastic Free July
Posted On: 7/8/2022
Imagine a world without plastic waste. Then, make it reality this #PlasticFreeJuly! Say 'no' to plastic cutlery, bring y...
Read More

about this news post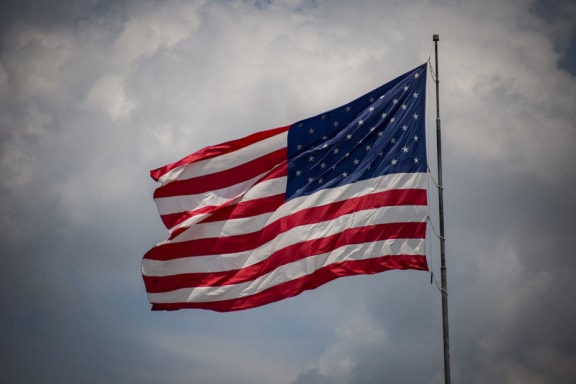 Independence Day
Posted On: 7/4/2022
"Bold stripes. Bright Stars. Brave Hearts." Happy 4th of July!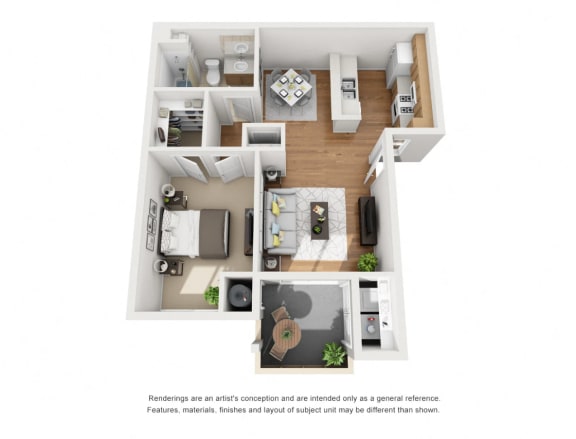 We can't wait to have you here!
Posted On: 6/30/2022
Wrap up this month in style and make one of our gorgeous apartments your new home. Check out the floor plans and pick th...
Read More

about this news post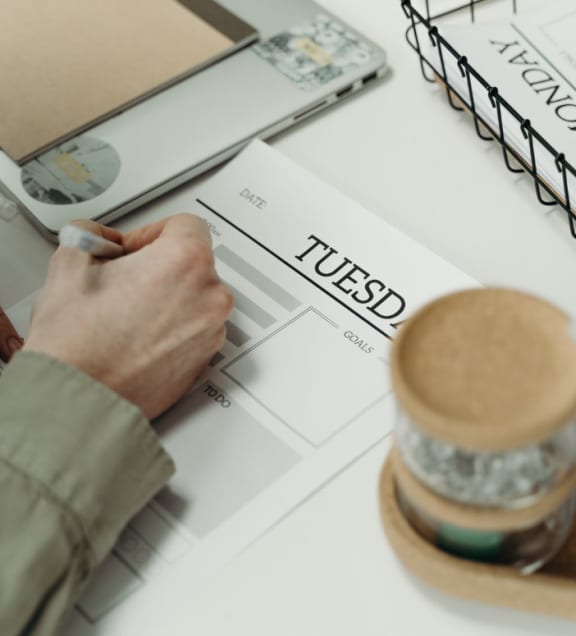 Daily self-care
Posted On: 6/27/2022
It is Monday, which makes it the perfect time to organize this week's schedule, make time for the gym, and plan your wee...
Read More

about this news post