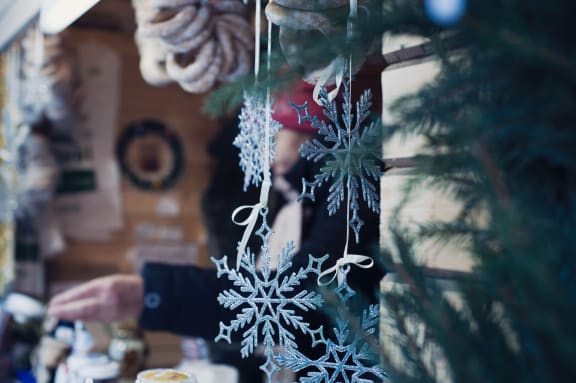 'Tis the season to sparkle
Posted On: 12/2/2022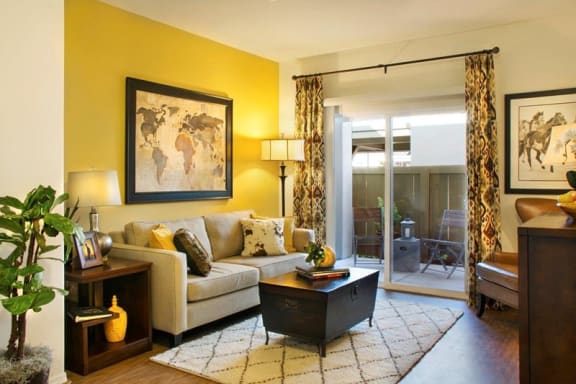 When you live at Siena Apartments, you'll never want to leave!
Posted On: 11/30/2022
High ceilings, plank floors, and many more awe-inspiring amenities await!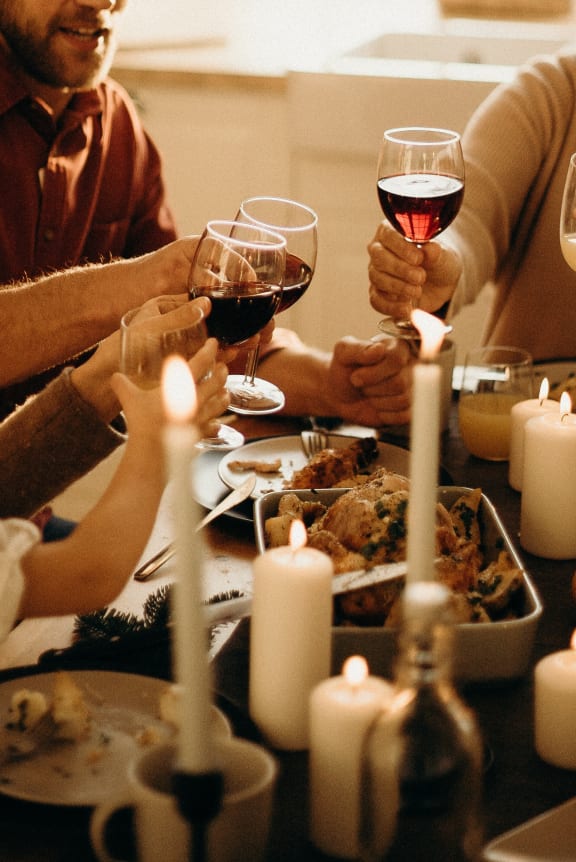 Thanksgiving to-do list:
Posted On: 11/24/2022
• Surround yourself with family • Get stuffed like a turkey • Count your blessings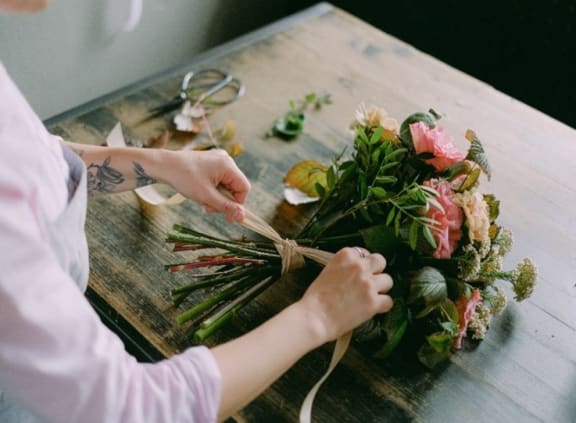 With Thanksgiving just around the corner and oh so many blessings to count, don't waste your time in the kitchen.
Posted On: 11/22/2022
Instead, show up with a bouquet from Central Coast Flowers and nobody will suspect a thing.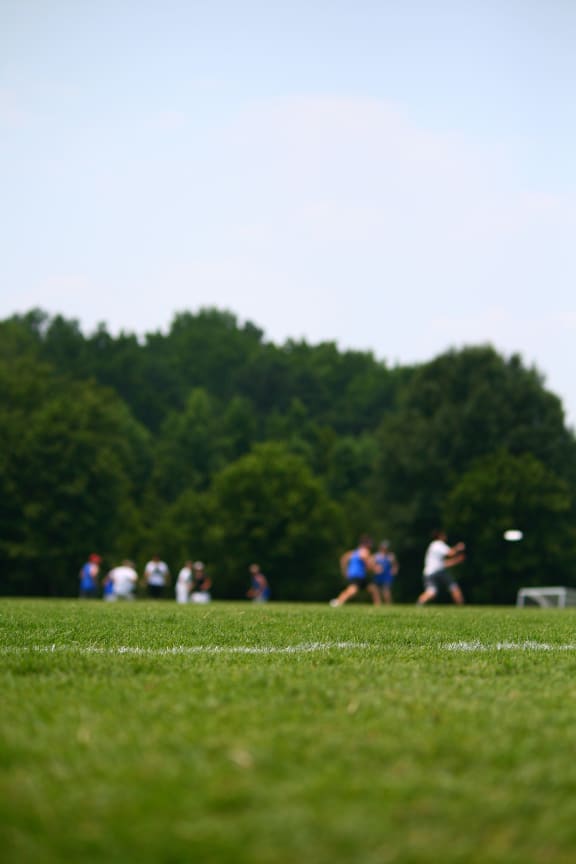 Let's hunker down in nature for a while!
Posted On: 11/18/2022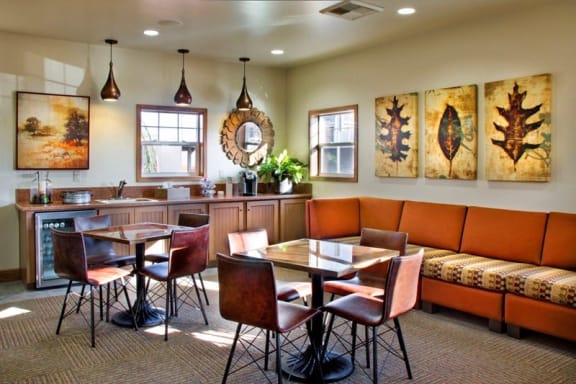 What's better than a freshly brewed coffee to pick you up in the morning?
Posted On: 11/14/2022
Thankfully you won't have to find out – the coffee lounge at Siena strives to deliver you only the best!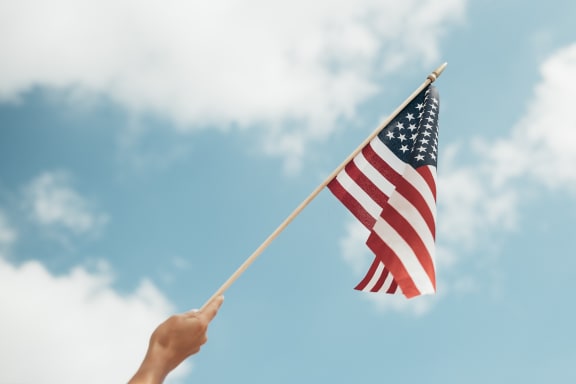 Happy Veterans Day!
Posted On: 11/11/2022
Without your bravery and sacrifices, we couldn't live free as we do. We appreciate your service today and every day.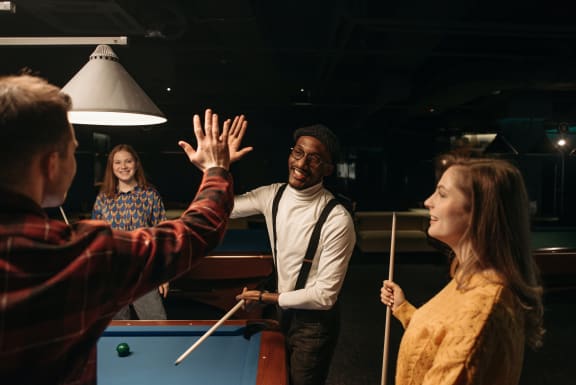 Pocketing perfection
Posted On: 11/2/2022
There's no better feeling than sinking the winning shot at Santa Maria Billiard Lounge. See you there!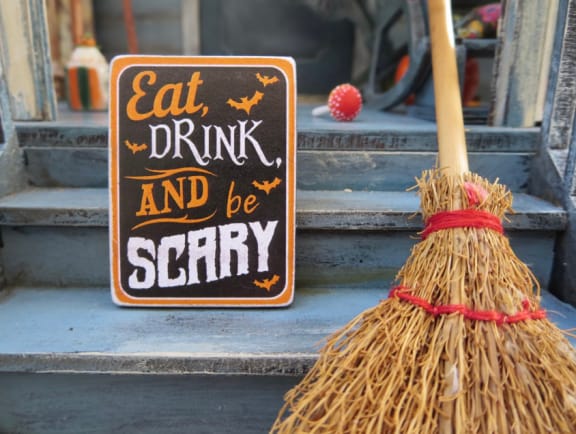 Happy Halloween!
Posted On: 11/1/2022
The time for trick-or-treating is approaching faster than you can say 'Boo!'.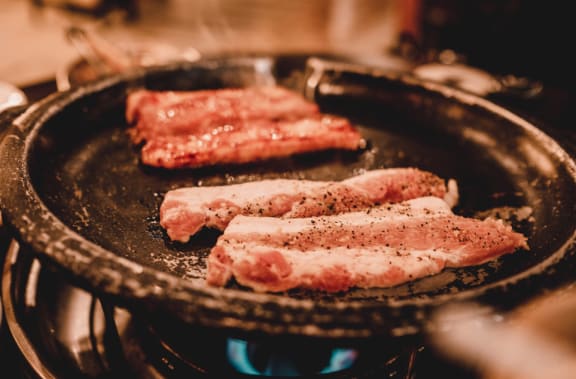 K-BBQ Time!
Posted On: 10/28/2022
Make this Friday night even better with an authentic Korean BBQ at SizzlinGogi! As a fun fact, it was the first restaura...
Read More

about K-BBQ Time!